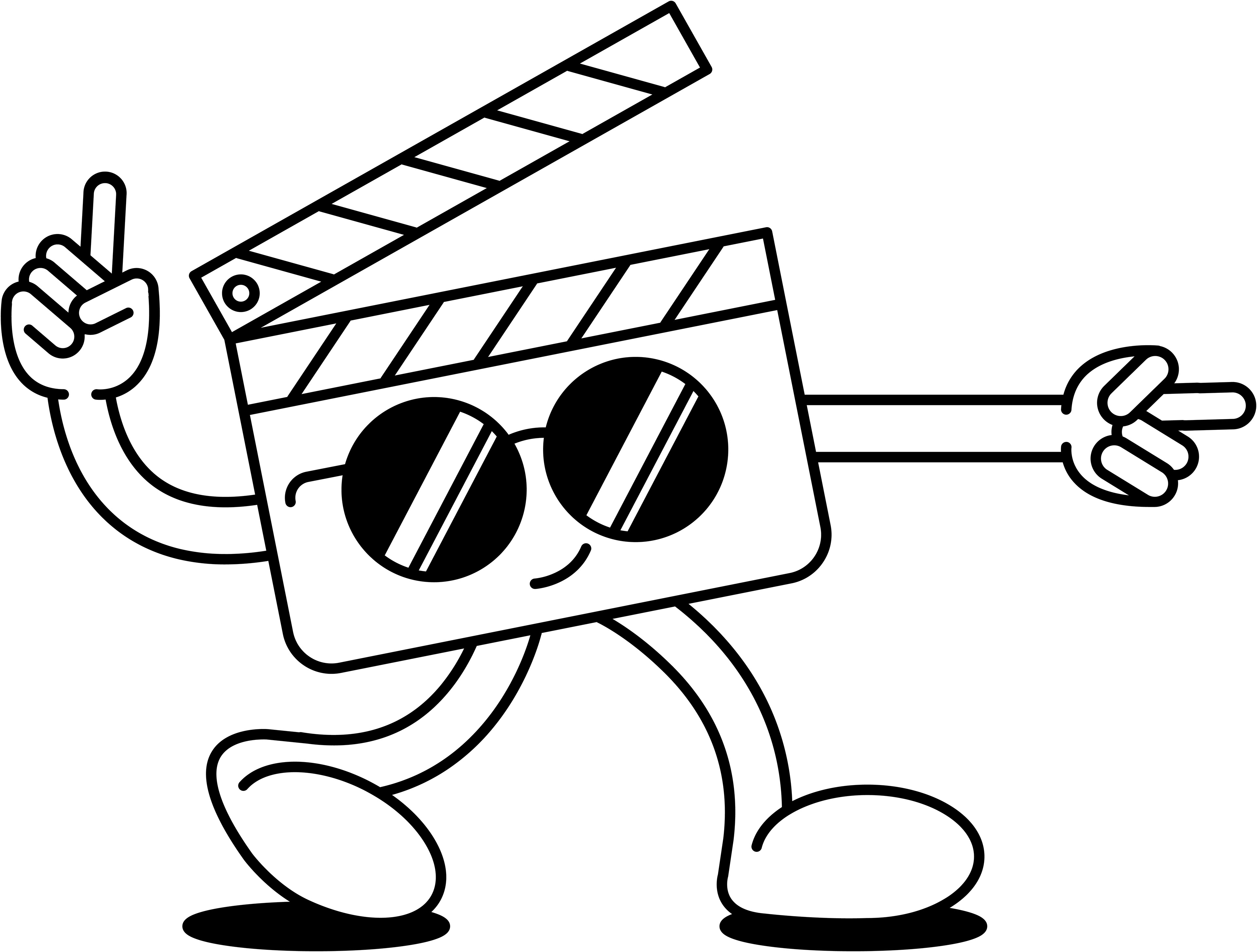 I'm Ed. A director who has seen Seinfeld all the way through at least 8 times.
I'm sick of safe. I want my work to have impact and creativity mixed together. I want to create fun work with agencies and brands to get the most out of their ideas. 
I've worked successfully with agencies and brands such as Google, Bet365, Canteen Australia, Bumble and Sydney University.
I'm also a camera operator and post-production wizard who is knows Adobe's Creative Suite inside out. I've got a CSI forensic eye for detail and a strong vision for narrative storytelling, music, motion graphics and colour correction that bring any story alive.