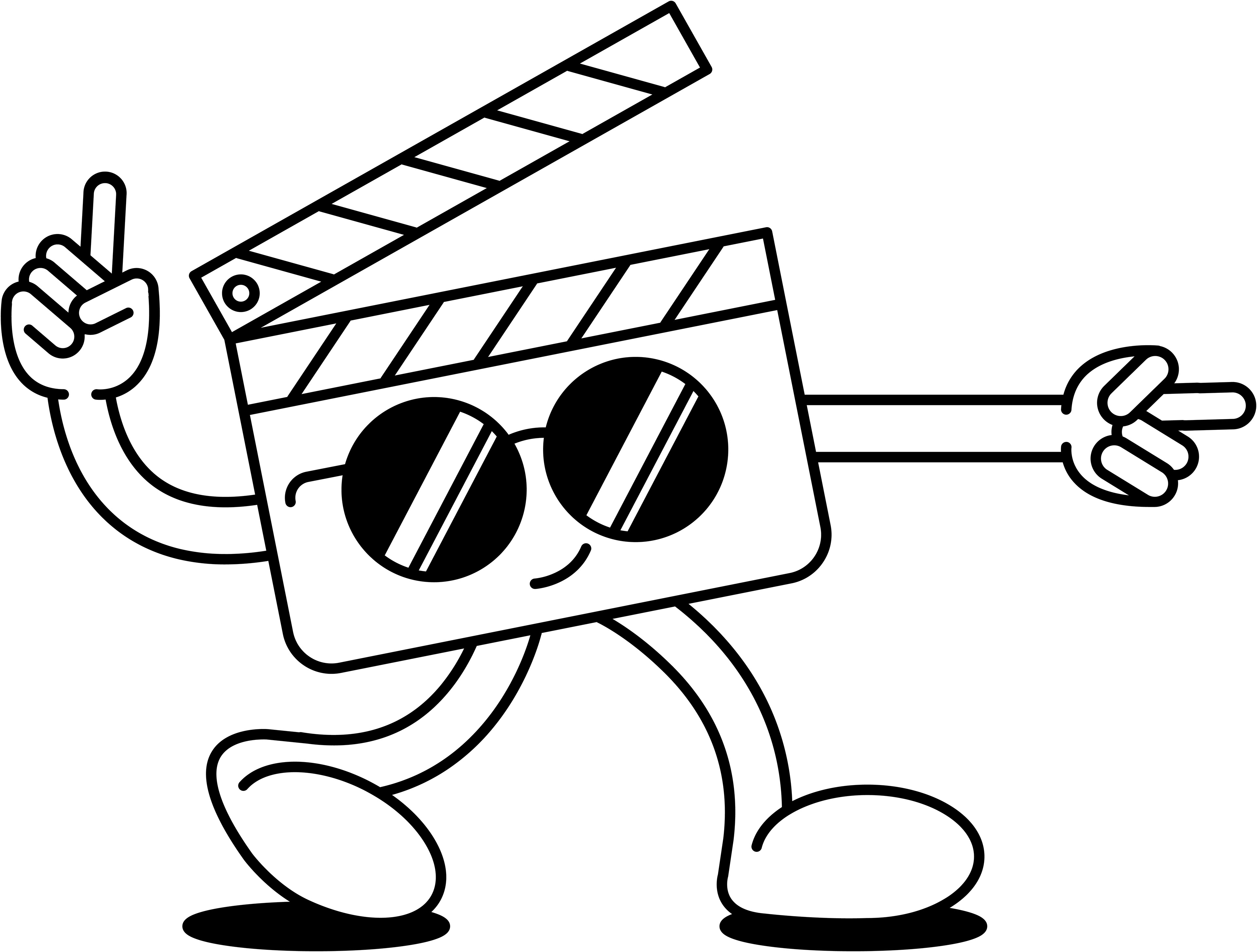 Hey, I'm Ed. A director, cinematographer and post-production wizard who has seen Seinfeld all the way through at least 8 times.
I want my work to have impact and creativity mixed together.
I work closely with agencies and brands to help produce, direct and create successful campaigns for clients in Australia and internationally. I'm skilled at creating content with varying budgets and different platforms including social media, websites and TV advertisements.
​​​​​​​
I'm highly efficient in Adobe's Creative Suite including Premiere Pro, After Effects, Photoshop, Audition and Illustrator. I've got a CSI forensic eye for detail and a strong vision for narrative storytelling, music, motion graphics and colour correction that bring any story alive.